Are you tired of being anxious, exhausted and burnt out by life?
Have you had enough of dealing with the debilitating symptoms of anxiety?
Maybe you have a feeling inside that life should be better than this, that you have the potential to become so much more, if only anxiety wasn't in the way? 
Join Sion for this powerful and transformative three month program. Designed to strengthen your body, mind, and soul so that you can bulletproof yourself from stress, anxiety and worry.
Delve deep into yoga and mindfulness practices as well as a whole host of other holistic healing modalities. The program is tailored to meet your individual needs. You will be provided with the necessary tools to continue the process alone after the program ends
Course Curriculum (Preview)
Sion Jones
Sion is a transformational life coach and mindfulness expert from the UK. He has travelled the world learning the skills and insights he will be sharing with you in this program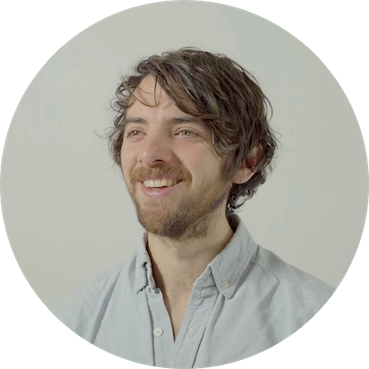 To find out if this course is for you and to receive more information, book a free breakthrough session with Sion below. This call is a chance to receive some free advice about overcoming anxiety using these holistic practices. It is also a chance to discuss your suitability for the program and ask any questions that you may have.
Frequently asked questions
Do I need experience in yoga and mindfulness to do this program?
In short, no you don't need experience to do the program. It is designed to introduce you to the practices slowly so that you can start to build them into your daily life.
What happens at the end of the three months?
Even though the program is designed to be completed over three months you will receive lifetime access to it. So you can complete the program at your own pace. It is updated four times a year with new guided meditations and yoga practices. The program is also designed to provide you with the necessary tools to continue the process alone once the three months ends
How much spare time do I need to do the program?
Initially the practices are only 15 minutes a day. As well as this you will need a few hours a week to go over the content. Once a week you will receive one to one support with me. Included in the program is a weekly group meditation session as well as three live yoga classes